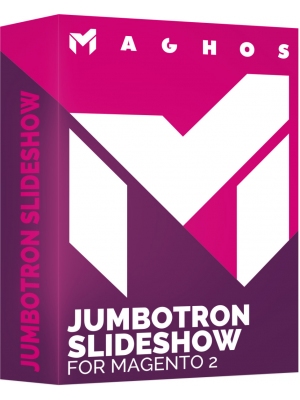 Jumbotron slideshow for Magento 2
Present your products professionally. Tell your customers about current events and about your best products with a Jumbotron slideshow. Place the widget anywhere you want. Easy to made effective slideshow Visual options setting (resize, crop) SEO support Links support on each slide Ability to place the slideshow anywhere in your store
Free!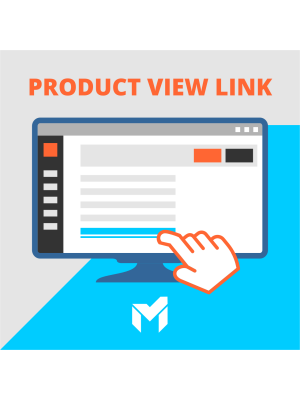 Product view link for Magento 2
See your product changes with one click Have a full control over your product management. It is often necessary to check out the changes made on product in front-end. But to get open product detail may be time consuming. Our module adds to the product admin area a quick link to the products front-end.
Free!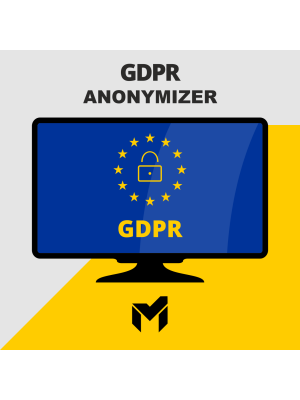 GDPR Anonymizer
There is nothing more sensitive and valuable than personal data. Therefore, the General Data Protection Regulation (GDPR) comes to the scene. And we are ready. Follow GDPR legislation. Clear and simple user-friendly process. Reliable anonymization process.
Free!